Our digital marketing services help you attract your ideal customers, engage them as they consider your products and services, and delight them.
SERVICES
Our Offerings
As a full service digital marketing agency in Atlanta, we have everything you need to grow your company. This includes:
Growth Center
Manage your digital marketing strategy
SEO
We are Delivering Good SEO Websites
Website Design
Digital marketing always start with a website that converts strangers to customers
Social Media
Solutions for marketing on social media platforms
Create a beautiful website that is hosted on an incredibly fast, secure, and easy-to-use platform.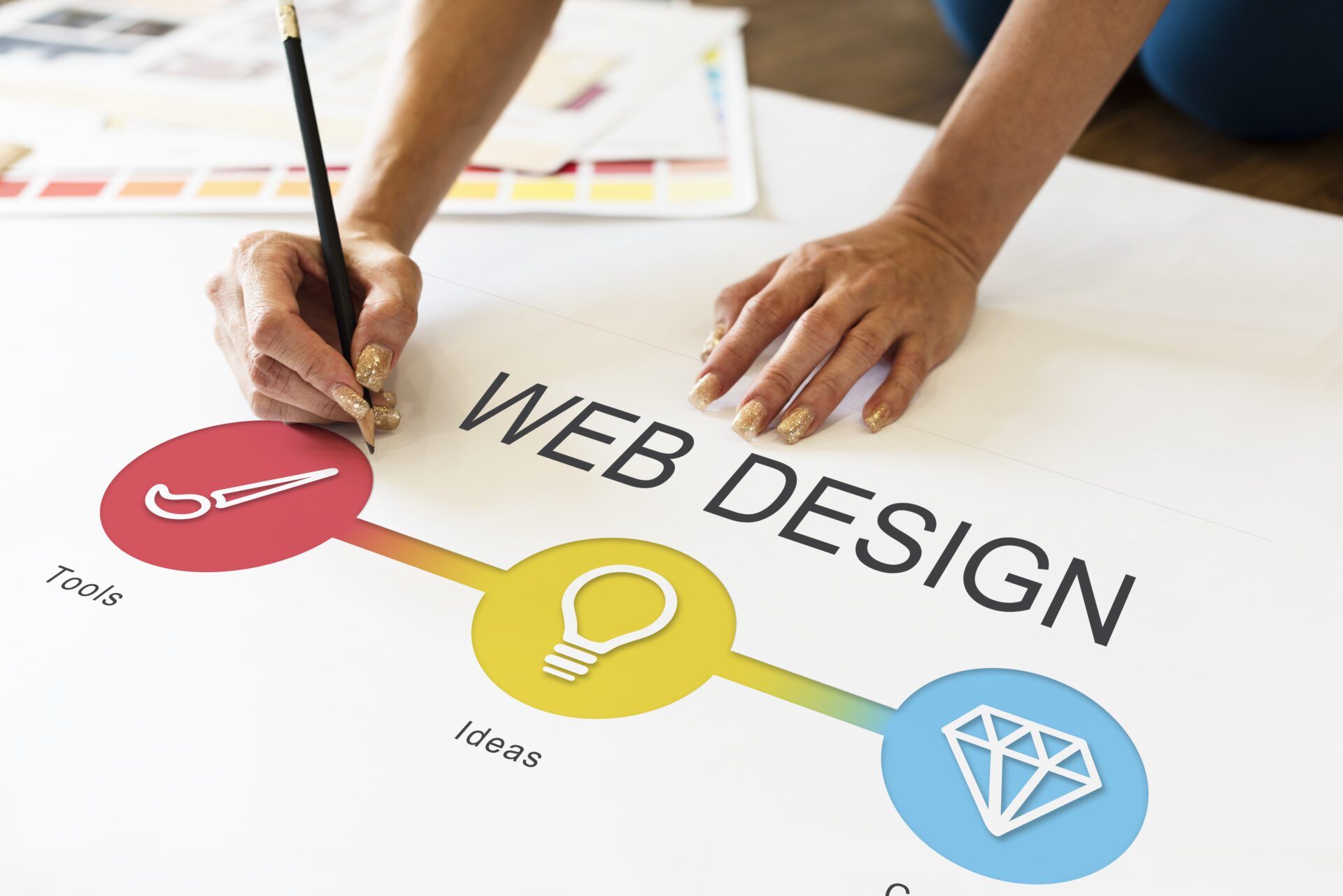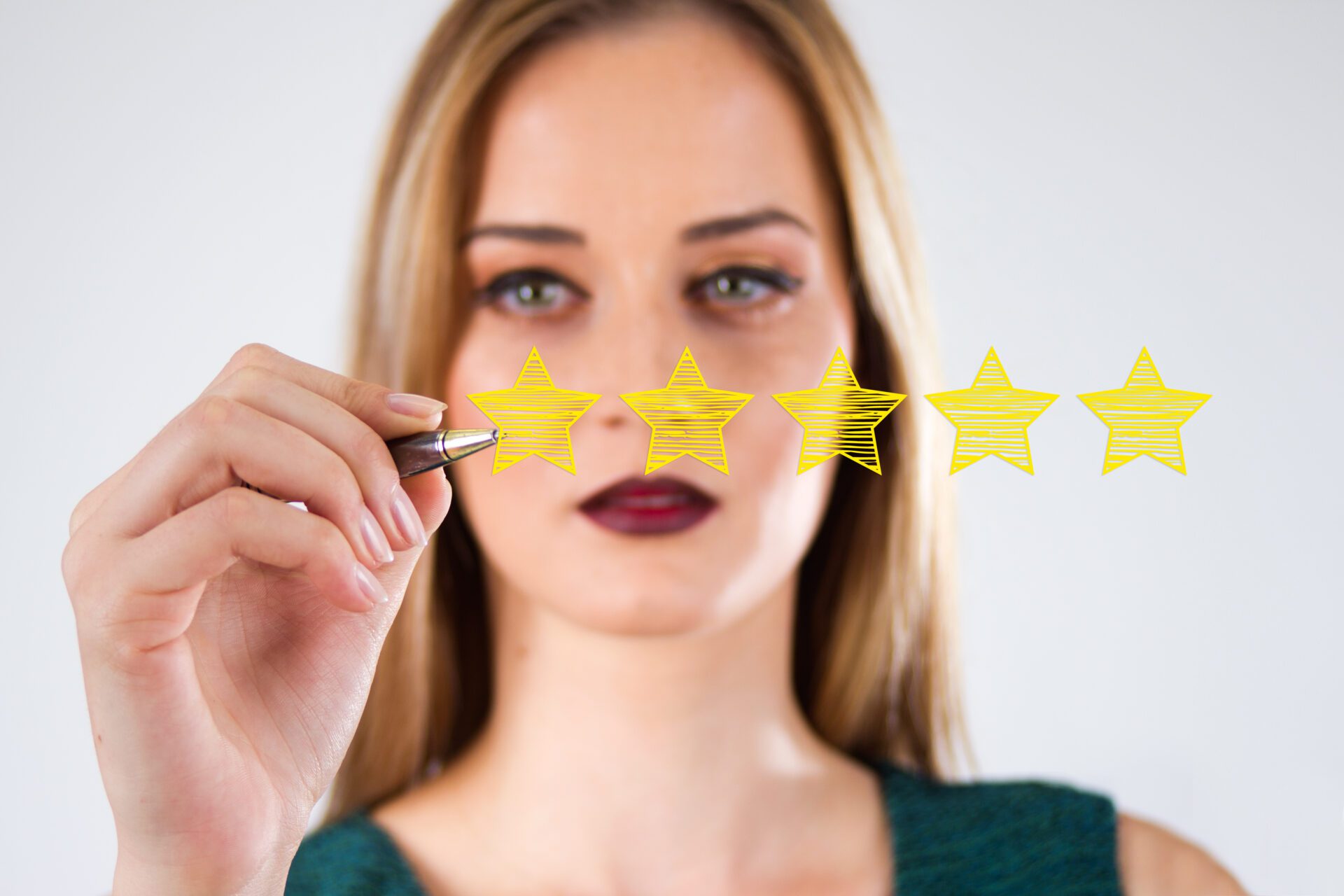 Manage your reviews, business information, and social media activity all from one platform.
Our automated ad platform is built to make it fast, easy, and affordable to buy advertising on multiple sites.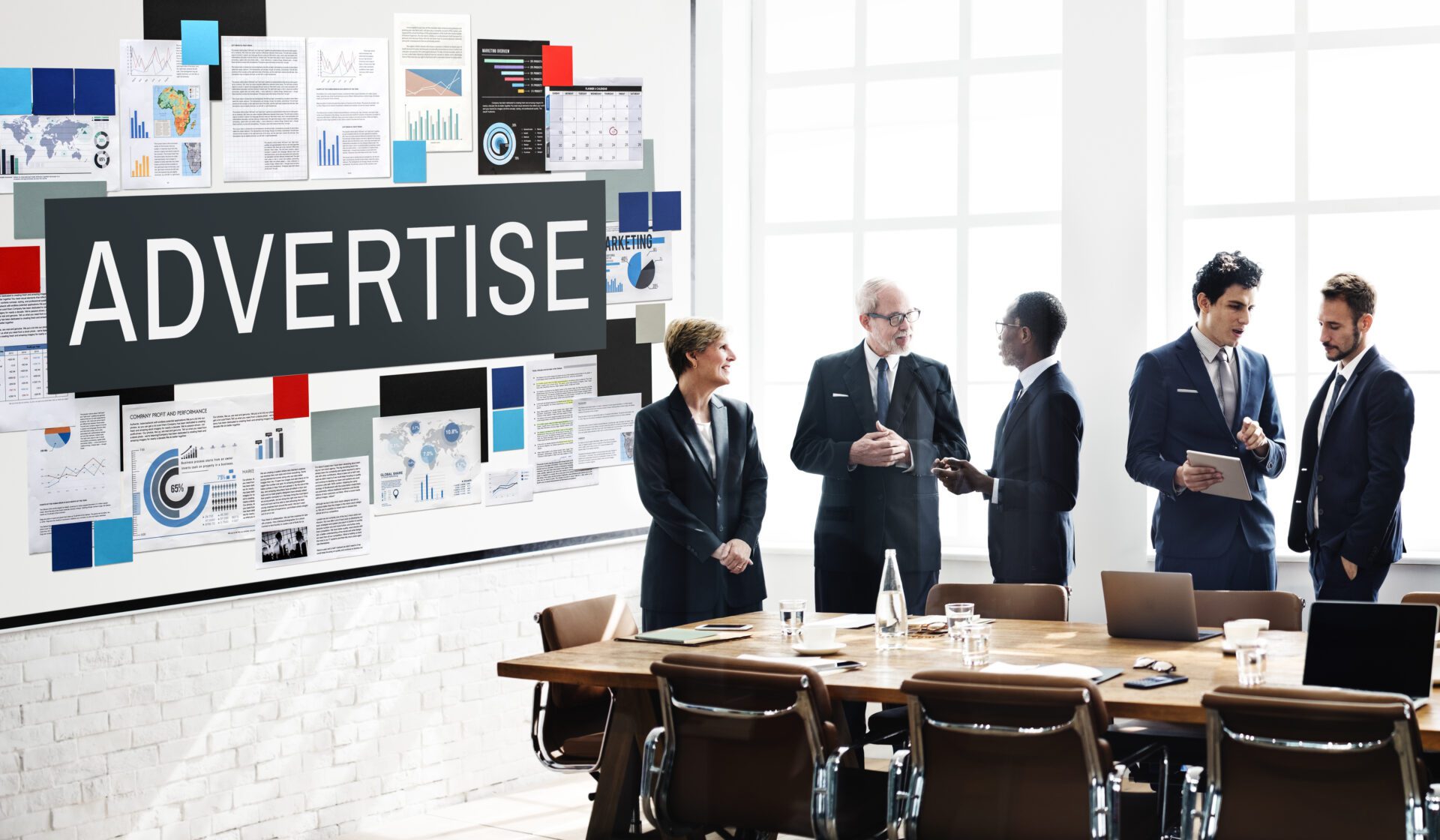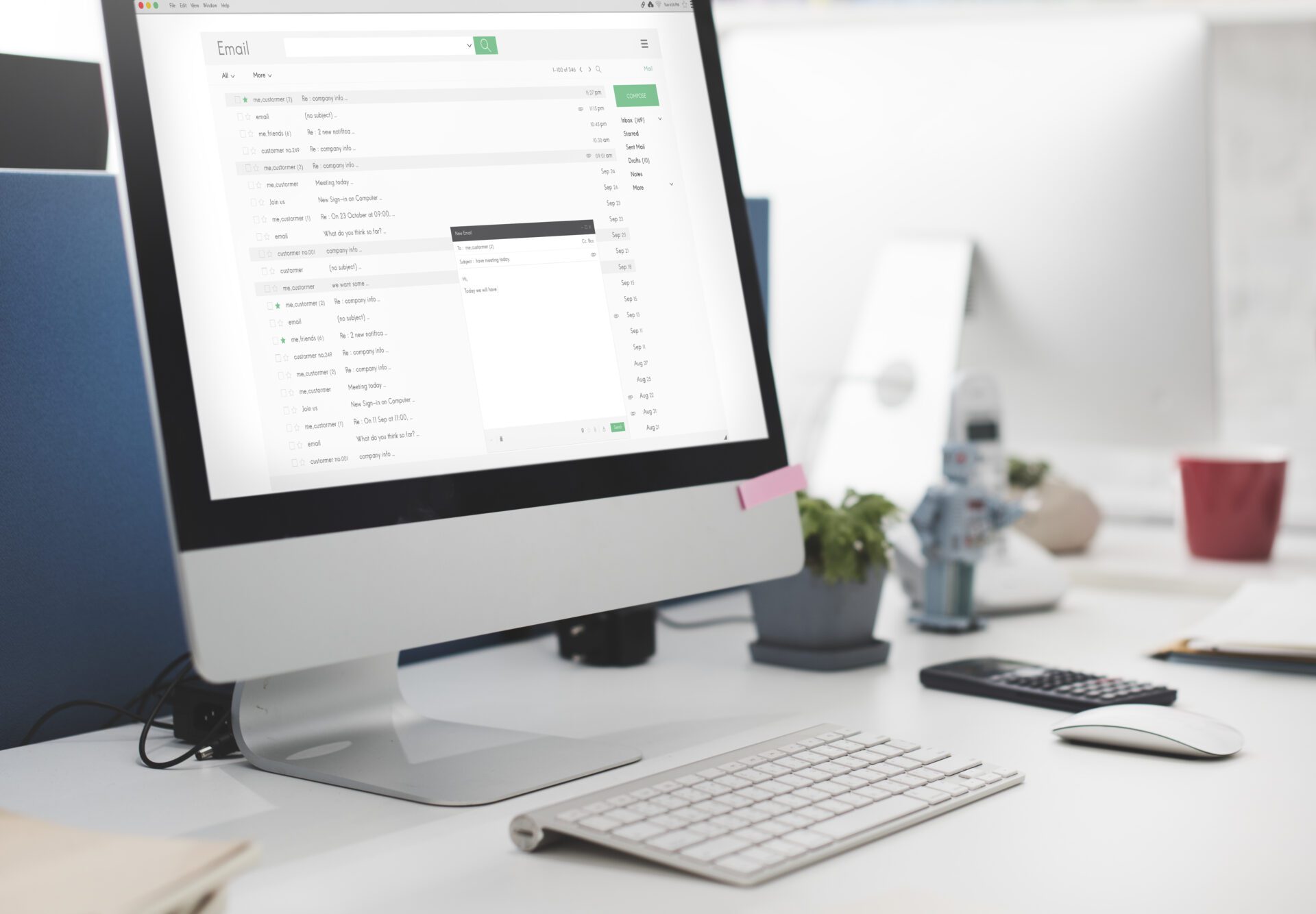 Business listing citation volume and accuracy are major factors in improving a local business's organic search ranking.
We give small to medium businesses and franchises the visibility they need on desktop and mobile searches.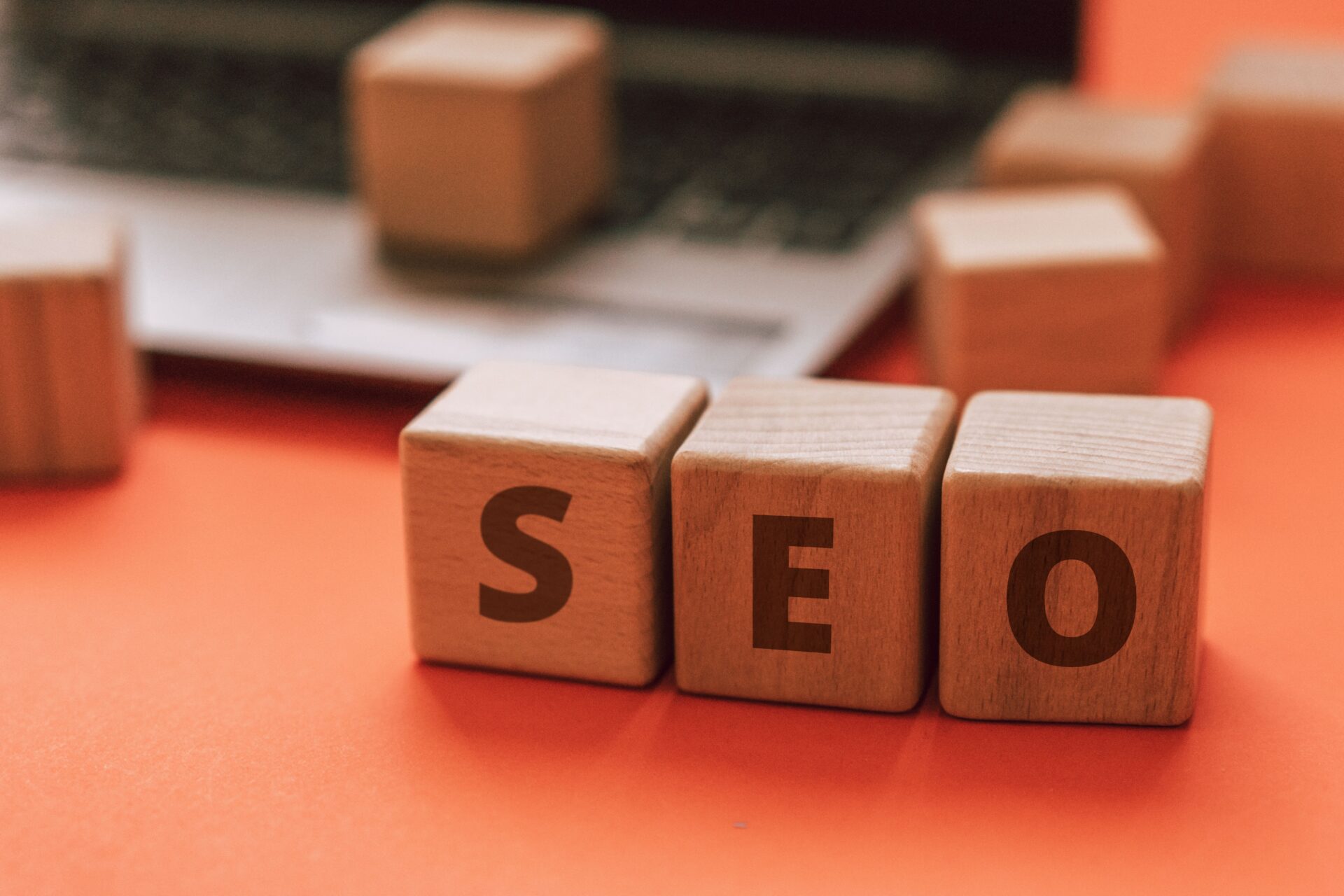 We help by giving your business one place to stay social. Generate leads, schedule ready-to-publish content, and communicate with your followers all from one place.
Good content directs customers back to your website, where you can capture leads and make the sale. Your business needs fresh, written content to stay at the top of the search engines results pages.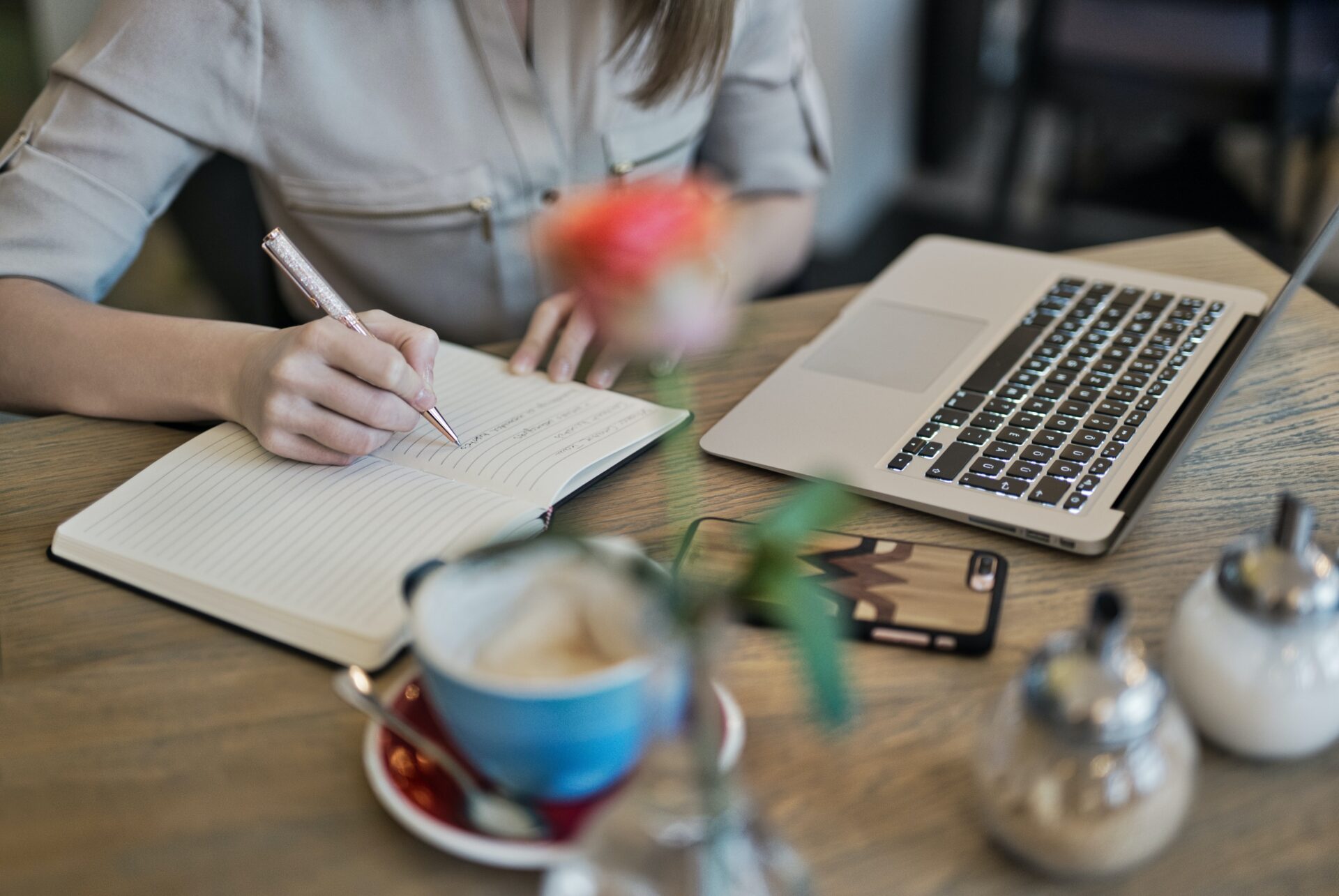 Contact Us
If you'd like to talk about your marketing goals, book a consultation or just want to know more about Good Idea Marketing, contact us now! We can't wait to hear from you
"*" indicates required fields