Take Your Business To Greater Heights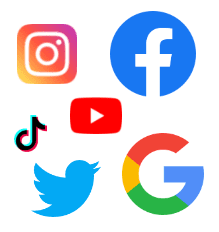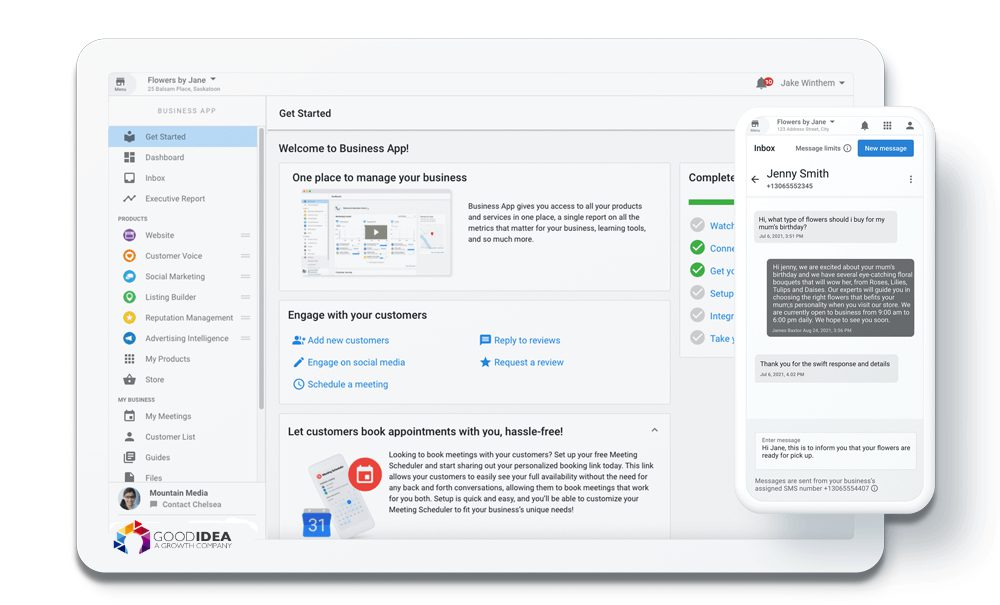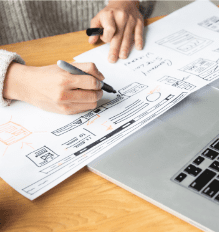 Michael was extremely helpful in getting me setup and started with my hiking blog. First he set it up the first page for me then he answered all my questions regarding the ins and outs of building my blog and how to navigate my pages, add photos etc. I would highly recommend him to anyone wanting help with starting a blog as a hobby or for business.
Support Office
2022-08-12
Michael is great to work with....he has done wonders with our website and marketing....our business just keeps growing and growing thanks to his innovative marketing and attention to detail...he is always there to help in any and every way....Highly recommend him !!!!
Michael has done a wonderful job with our website and marketing. He is very creative, fast responding, and very knowledgeable on how to grow a company. I would highly recommended him to anyone. Thank you Michael for all you have done for TAC Auction Services!
Captain Jon Green
2020-12-13
So for a long time I've been trying to put together a cost effective web site and sales funnel. My efforts worked but I had no idea how much business I was missing due to lack of lead avenues. So Michael, Good Idea Marketing, went to work. Started from scratch, he listened to my thoughts and ideas and created an amazing new web site. Functionality is amazing and lead opportunities come in daily. First thirty days I booked thirty trips. That just blew me away. If you need a sales funnel to increase your business he is the man. I 100% would recommend Michael and Good Idea Marketing.
Optimized our search engine ranking fast! Friendly, helpful, and easy to work with.
Great job Michael. Thanks for your help.
Christine Watkins
2019-05-02
Michael did an excellent job with our website! Great to work with! Happy Customer! 🙂
Excellent work and quick response time. Will keep doing business with Good Idea! Marketing.